Celebrating Our 73rd Season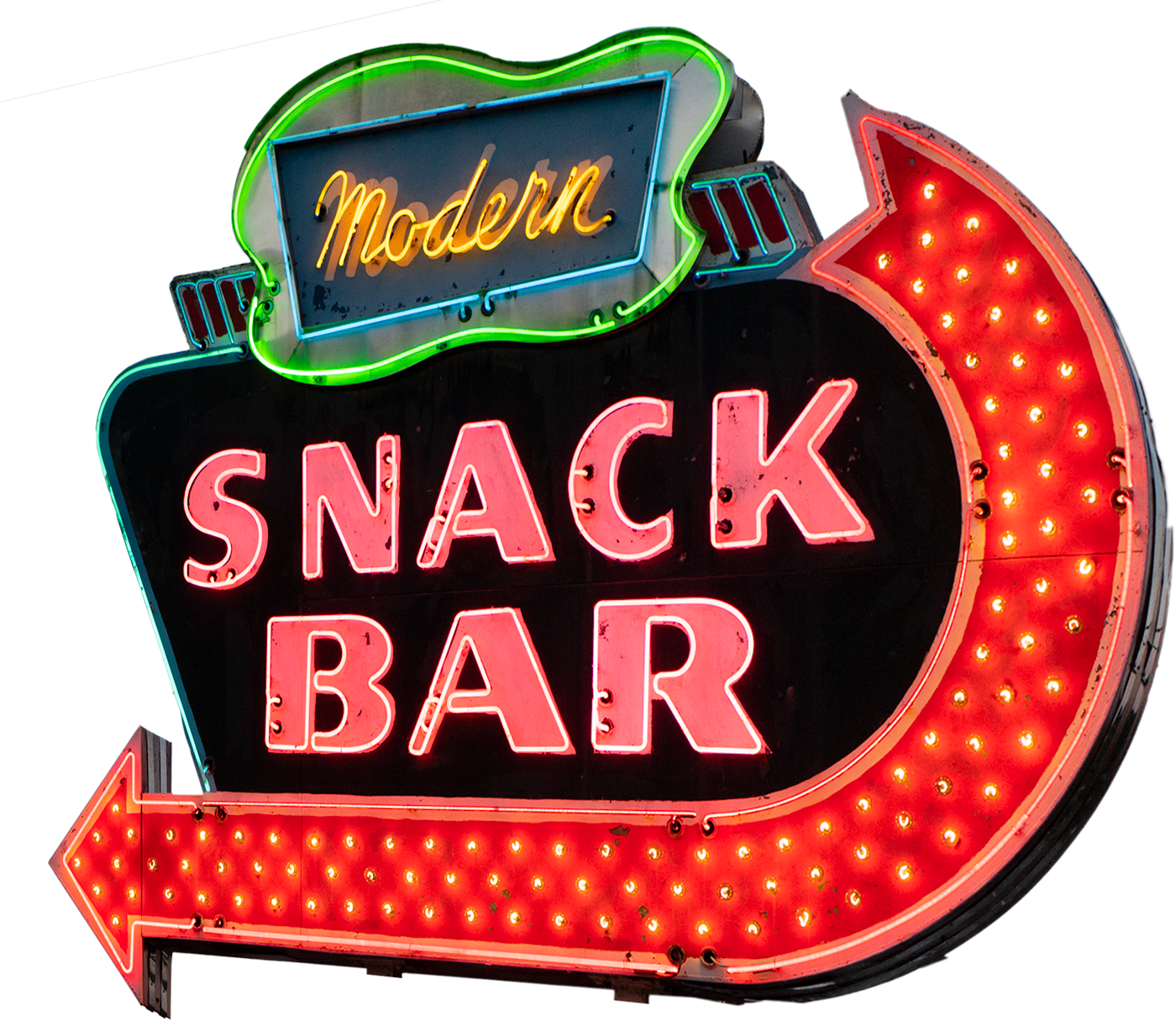 Great Home Cooking on the North Fork
Celebrating Our 73rd Season
Your trip to the North Fork won't be complete without a stop at Modern Snack Bar.
Since 1950, the Modern Snack Bar has been a landmark North Fork restaurant for great home cooking. The Wittmeier family began their restaurant with a simple premise: to serve good food at a reasonable price to their "family" of patrons. Don't let our name fool you. From a humble beginning of short orders and milk shakes, the Modern Snack Bar has grown in size and popularity through the years.
John & Wanda Wittmeier took ownership back in the early 1950's. Originally a true a snack bar with a grill, six counter seats and a pass-through window to a few stools outside, it is today a full-service restaurant with two dining rooms seating 125 guests.
Seventy-plus years later, we're still serving the North Fork and visitors from all over our "great home cooking."
More Pictures & Full History of the Modern Snack Bar here.
Modern Snack Bar
628 Main Road (Route 25), Aquebogue, New York; 11931
(631) 722-3655